Top 5 Restaurants to Try in Savannah Georgia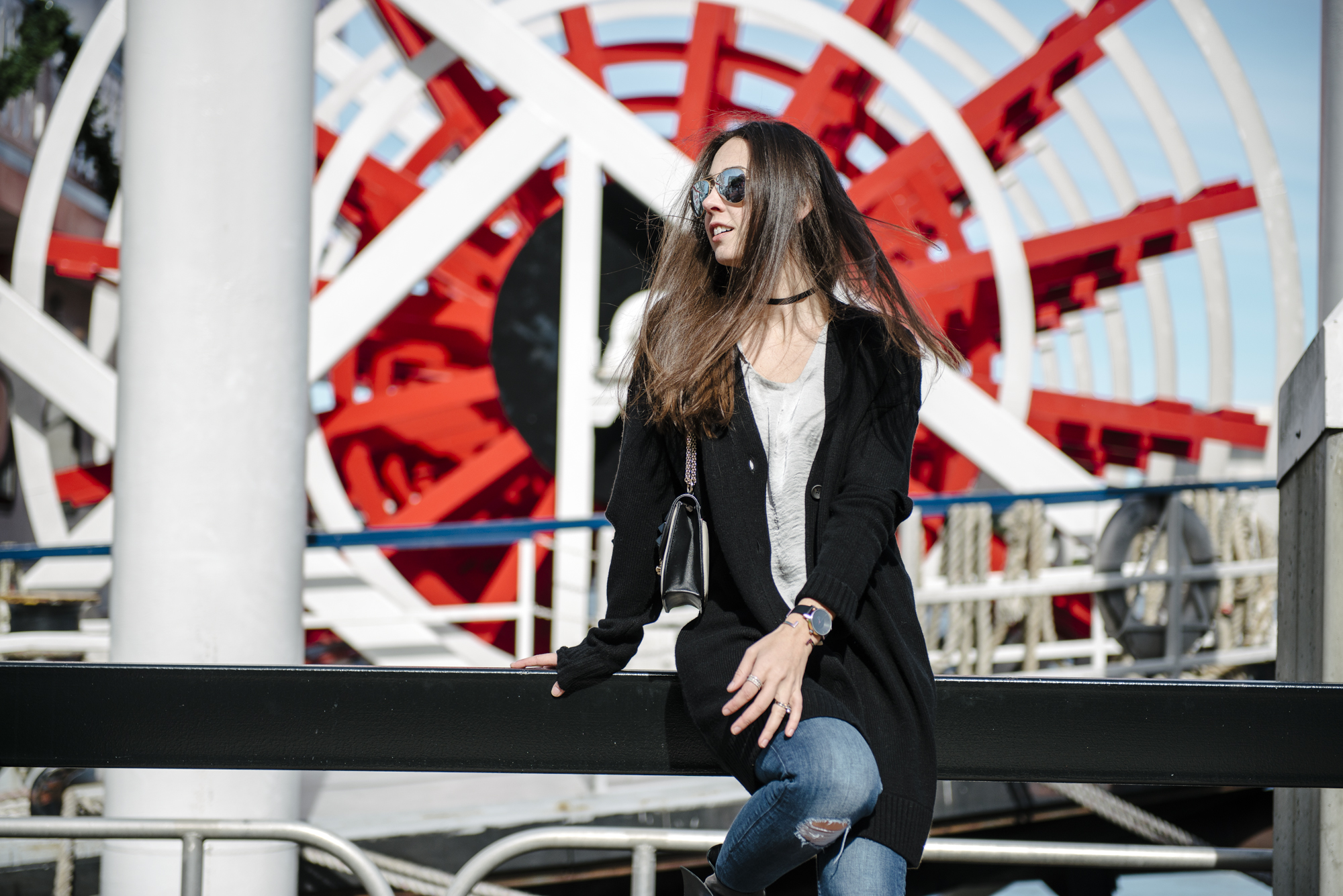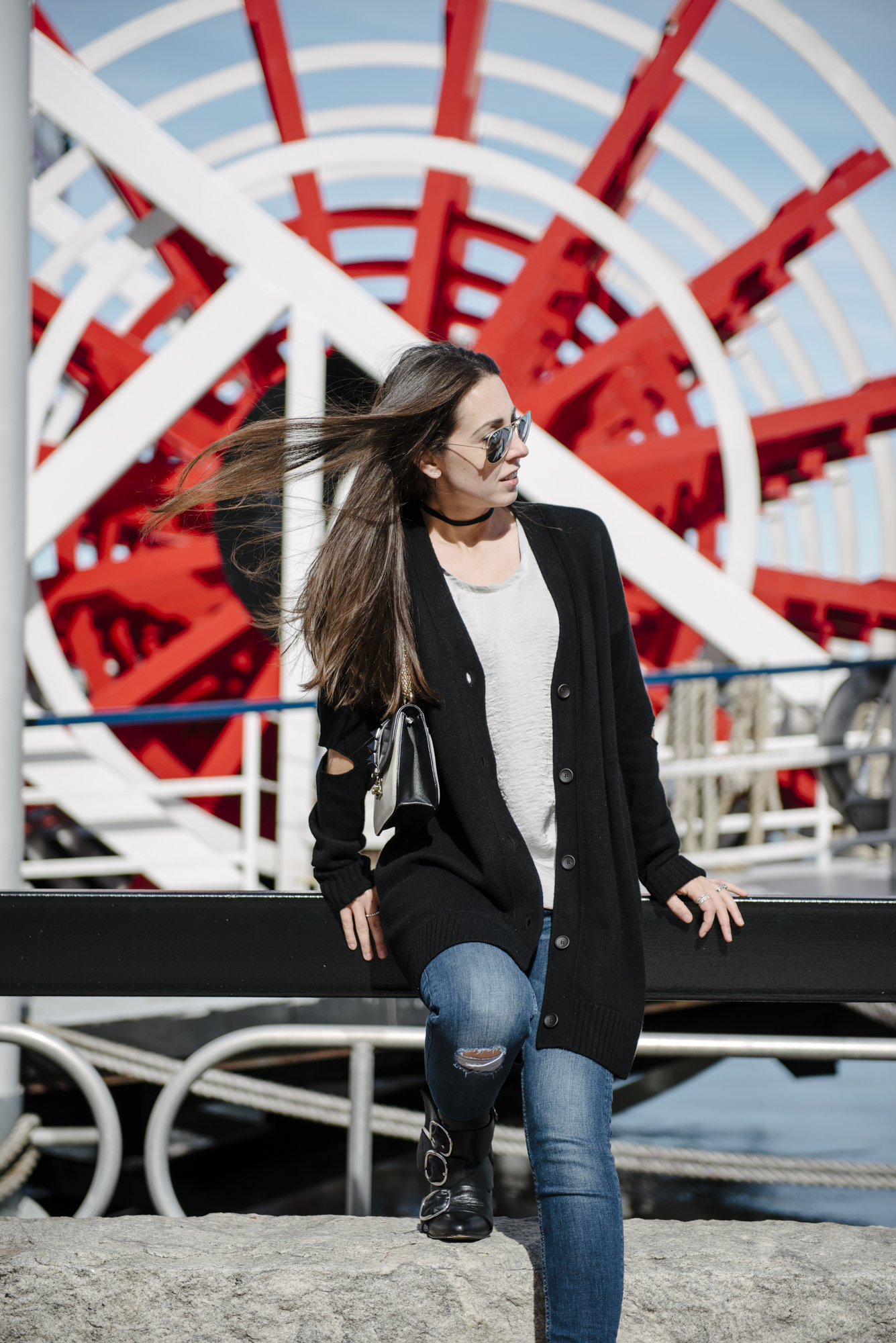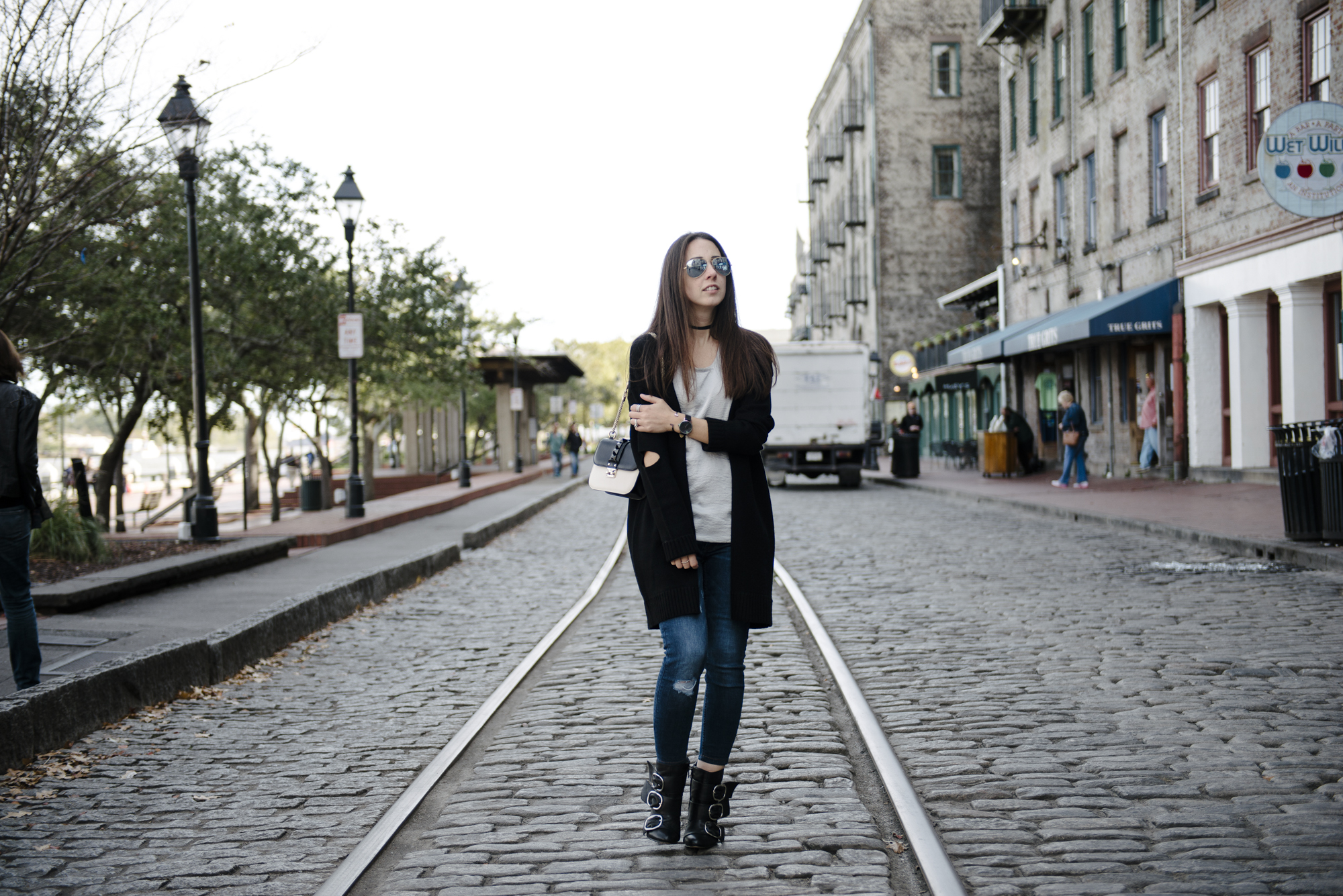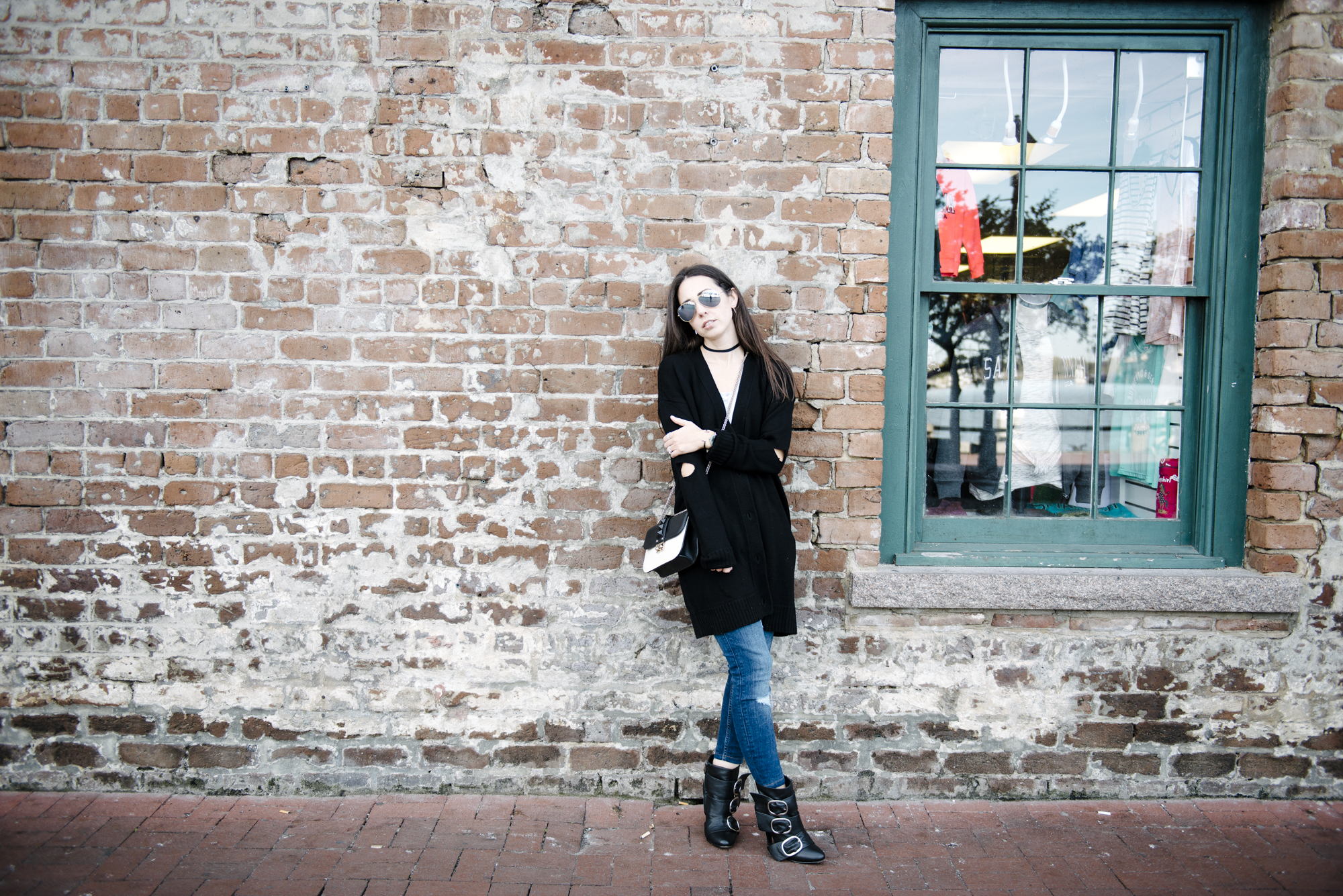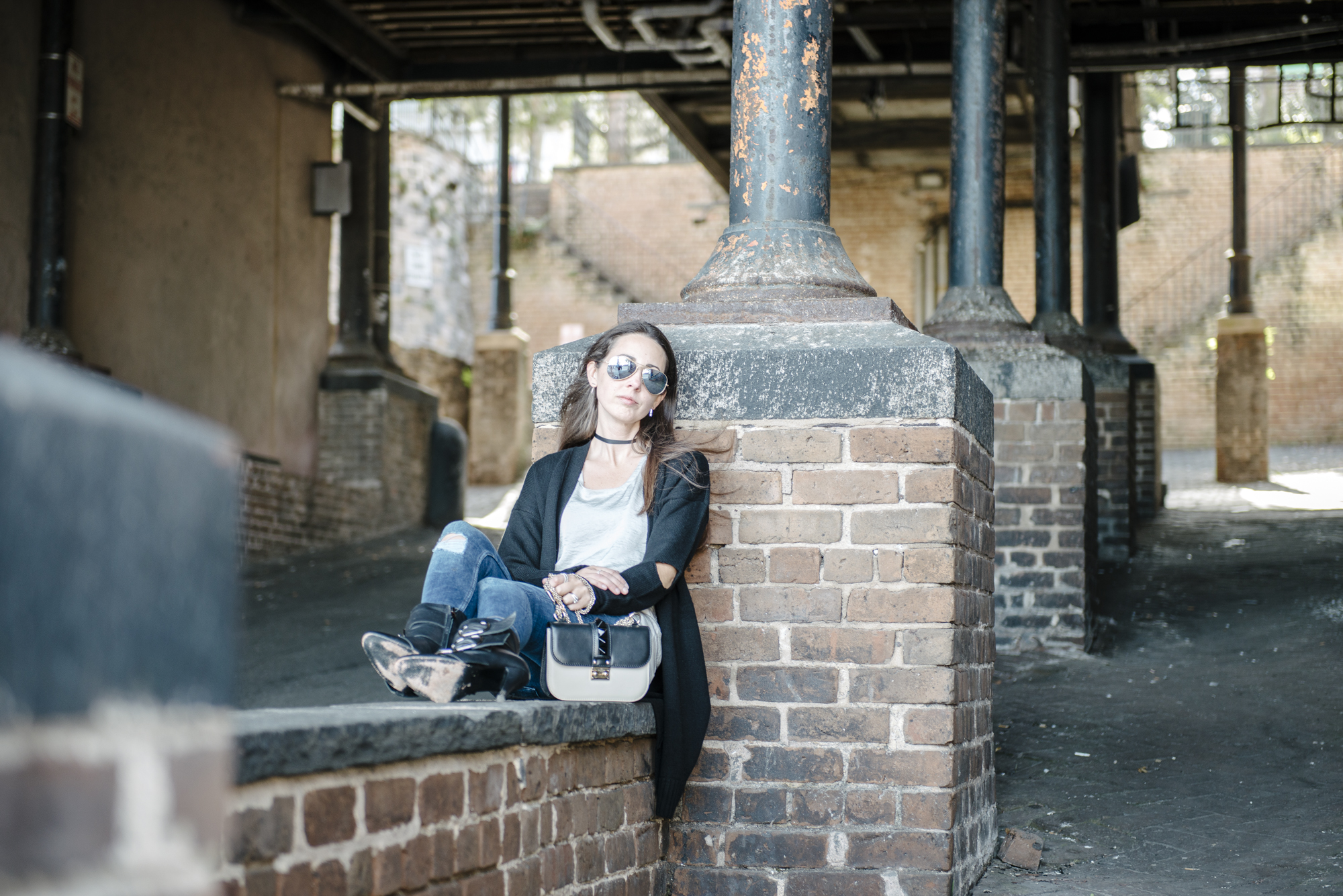 It's no secret that I love to travel. Even with 28 countries and almost half of the States in the US under my belt, Savannah Georgia is still one of my favorite cities to visit. There is something so charming and magical about this particular city. From the ghost tours to the historical carriage rides, you can't miss the incredible history and vibrancy Savannah carries in it's well treaded coble stone streets. While I am completely captivated by a good story and could spend countless days meandering through streets lined in Spanish moss covered oaks one of my favorite things about the city is honestly the food. During our last trip to Savannah we ate at some amazing places and I really wanted to put together a post on the best of the best for you guys! So here it is:
1. The Olde Pink House- This charming old home turned restaurant is full of character and history. It's allegedly haunted (although we never had any surprise visits during our experience dining there). You can take a walking tour of the old home before or after you dine with them and you can even make a romantic reservation for a table of 2 in the old bank vault in the basement. They offer live entertainment in the evenings and delicious lowcountry cuisine. All of their food is amazing but you especially NEED to try their Cheddar Jalapeno poppers if you go. They are to die for and I am pretty sure this is why my husband always requests that we go there before trying any new restaurants.
2. The Grey- You may never find a restaurant that has a cooler vibe than this. The owner restored an old 1938 art deco Greyhound Bus Terminal and the second you walk in it's like being transported to the past. You can find some amazingly refined and truly southern dishes here. You can't beat the food or the ambiance!
3. Prohibition- For another fantastic blast to the past you can head to Prohibition. They have a great selection of, yep you guessed it, hand mixed prohibition era cocktail's! The entrees are prepared beautifully or if your looking for something more casual it's a great place to just swing in for some delicious snacks and drinks (try the street corn or brussels sprouts!).
4. Lady and Sons- Ok, you just have to. If you are in Savannah I think it might be mandatory to eat at Paula Deans Restaurant. There buffet is basically a southern dream come true with all the comfort food you could ever ask for. Sure you may eat your weight in butter here but every now and then you just need to splurge. This is clearly one of those times.
5. The Georgia Queen River Boat- This was one place I never expected to eat but it was such a fun experience! You can buy tickets for the riverboat cruise and enjoy tour down the river learning about Savannahs amazing history (you may even see a cannon shot from one of the fold forts along the shoreline). You can buy tickets for their brunch or if you go later in the day they have a great selection of burgers and snacks. We may have treated ourselves to a giant plate of nachos while taking in the views from the top deck. It's such a fun experience and definitely not something you should miss! I have done trolley tours, walking tours and carriage rides through this charming little city and in my opinion the best way to tour Savannah is from a seat on a river boat with a plate of nachos in hand!