How To Buy Designer Bags Cheap!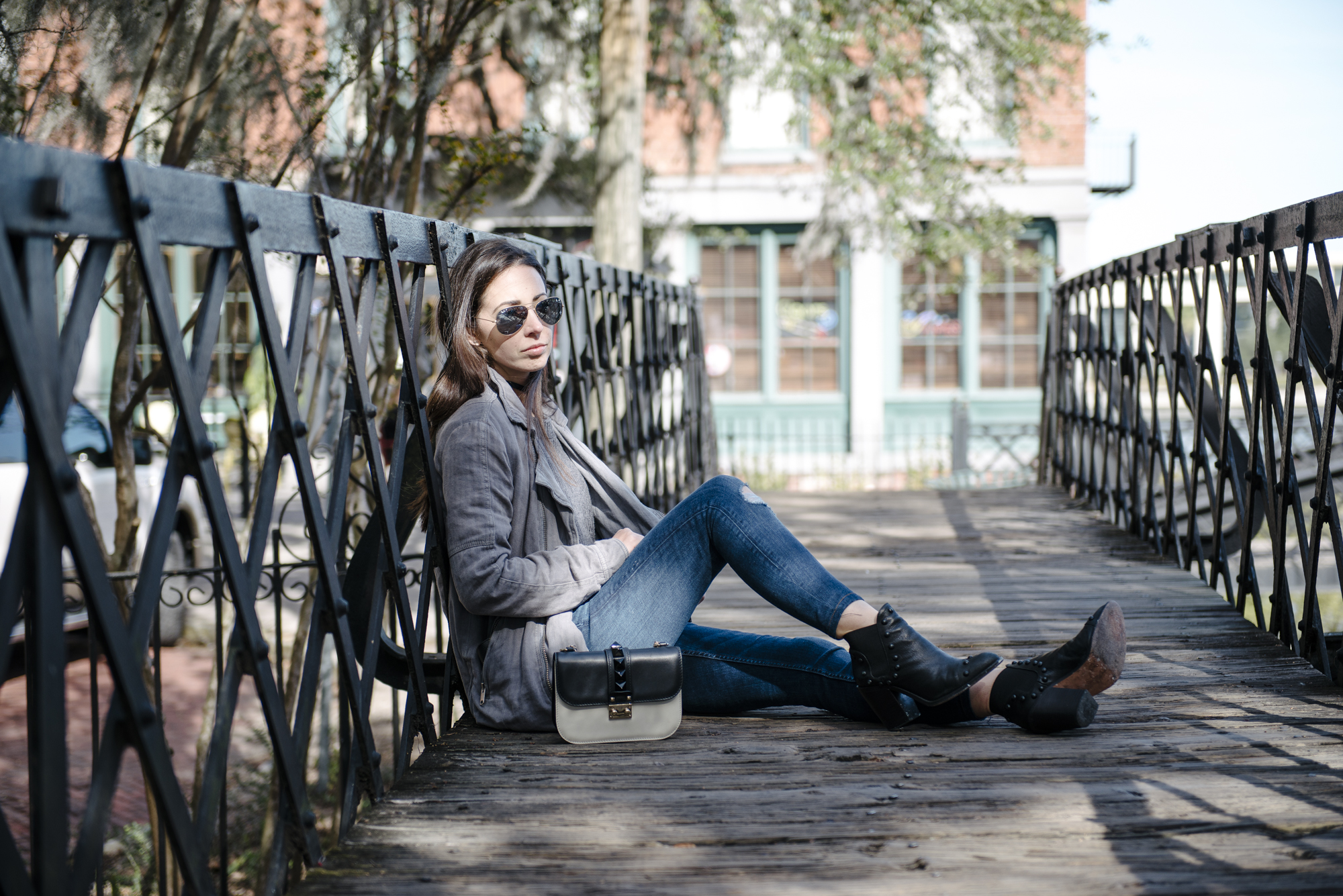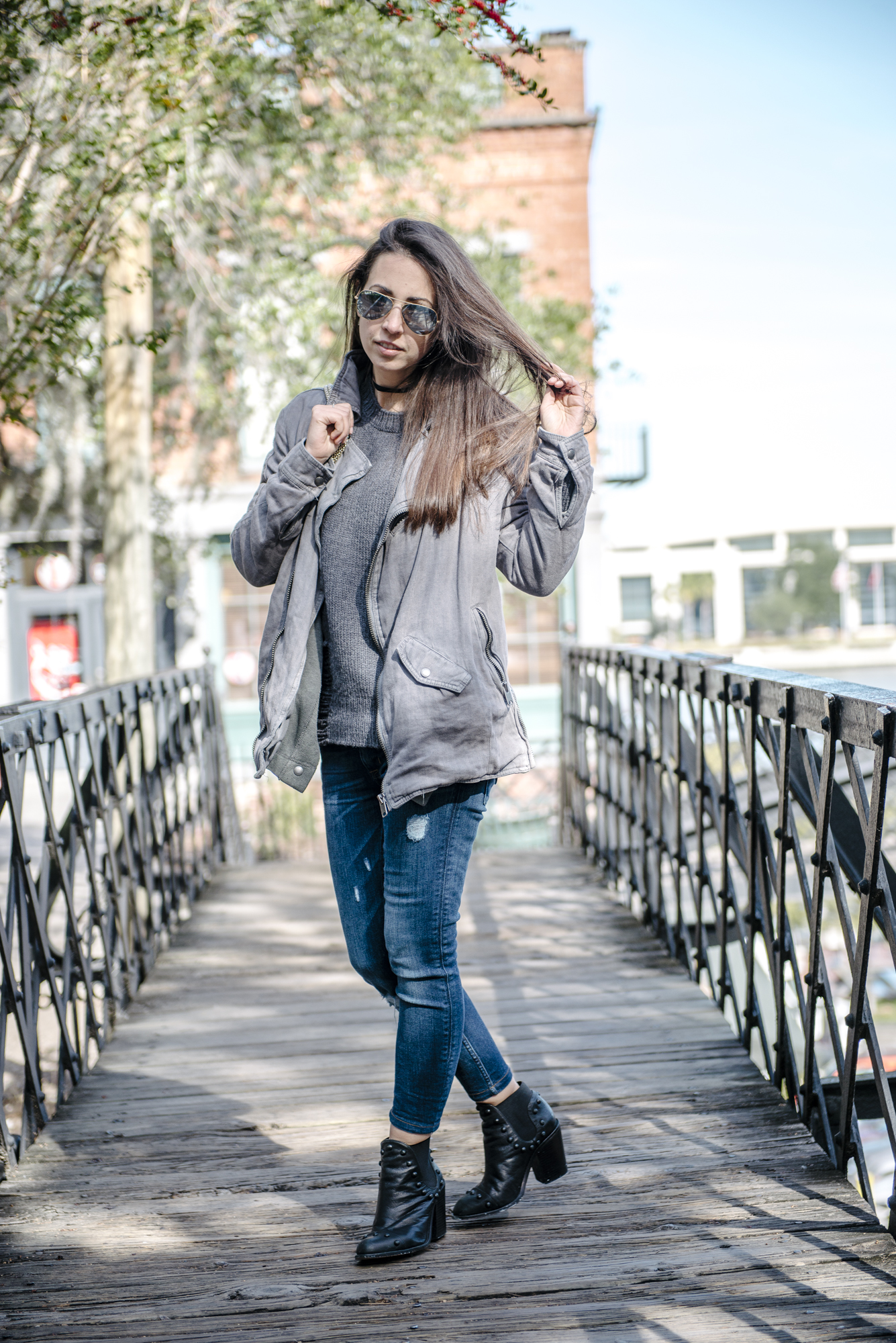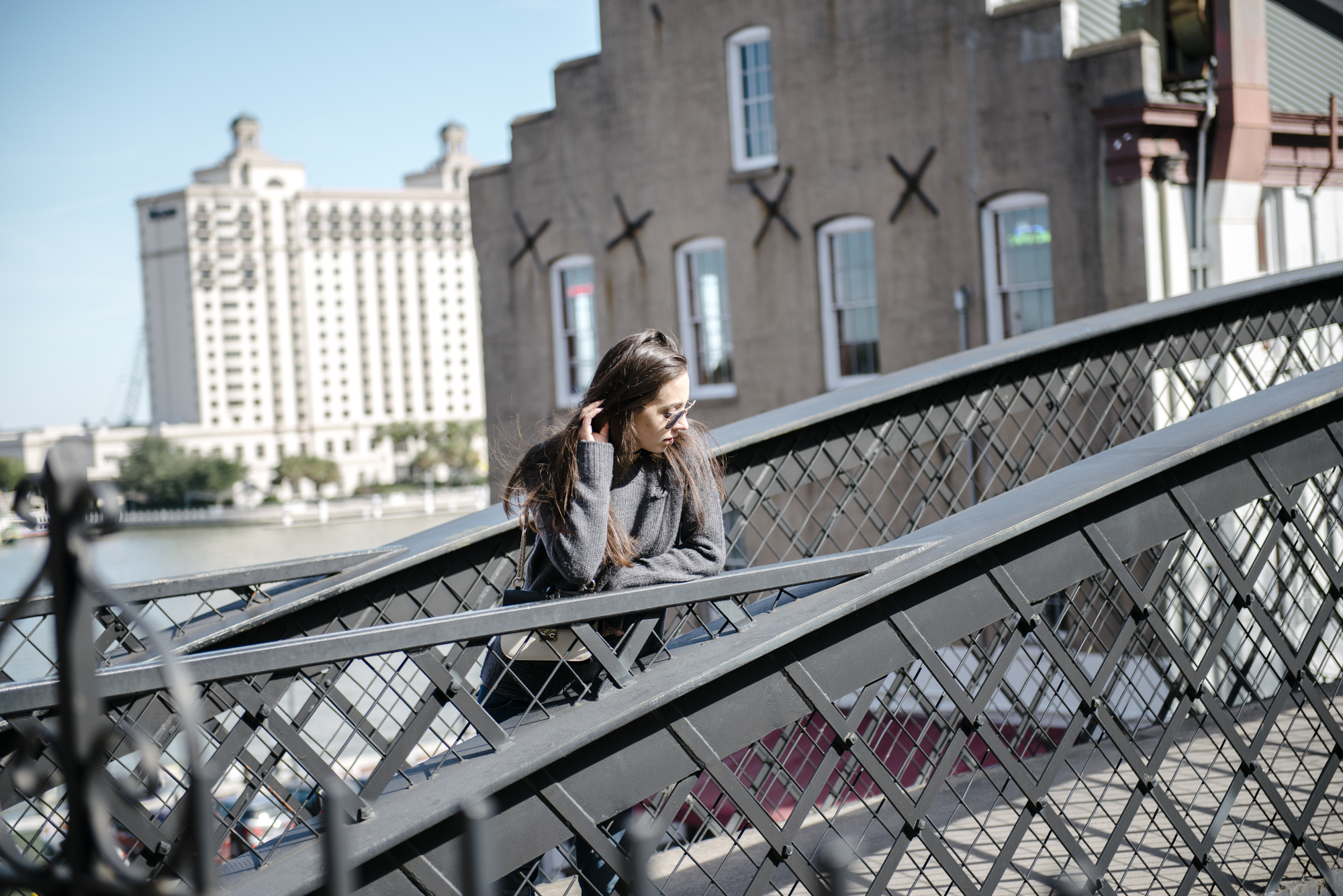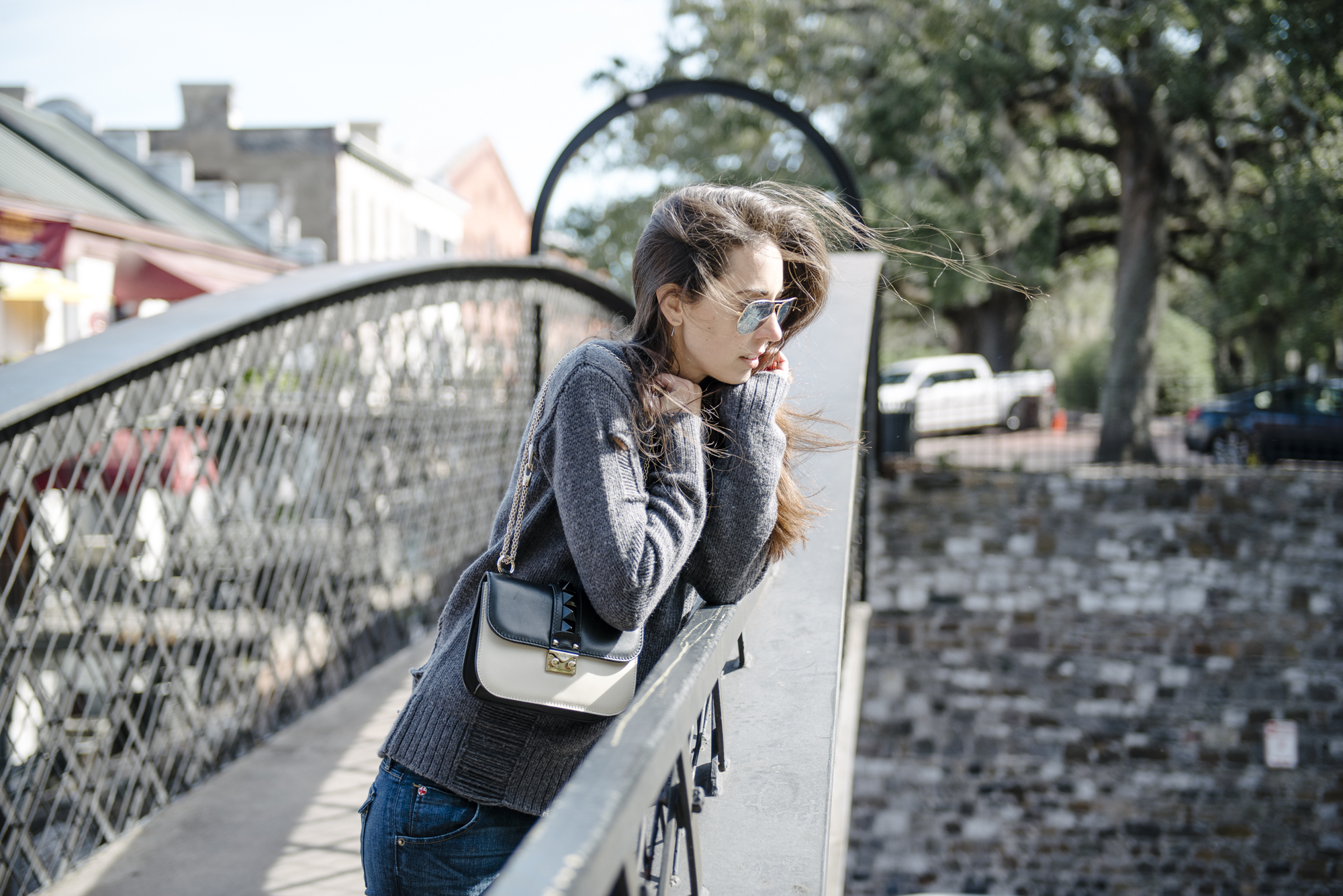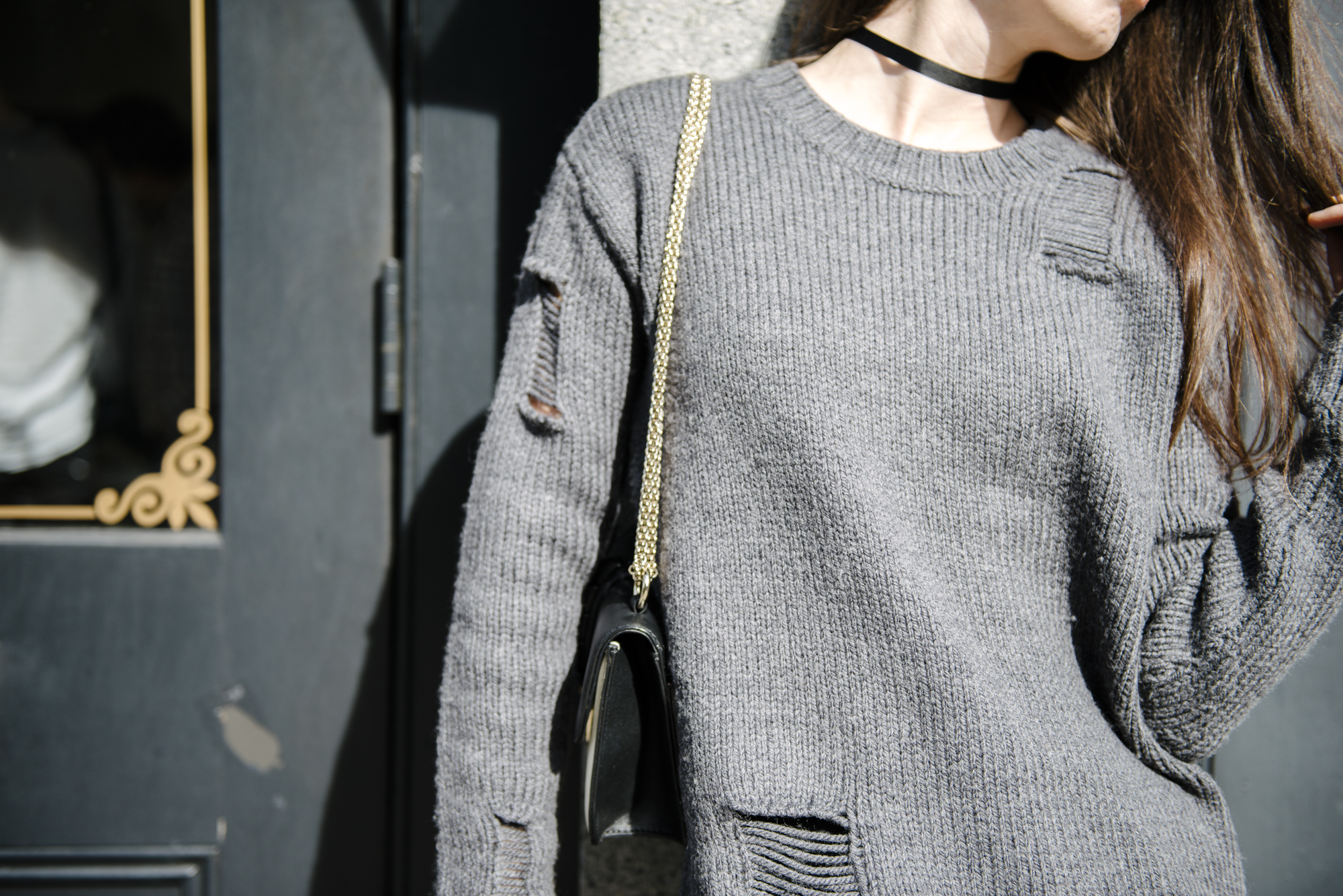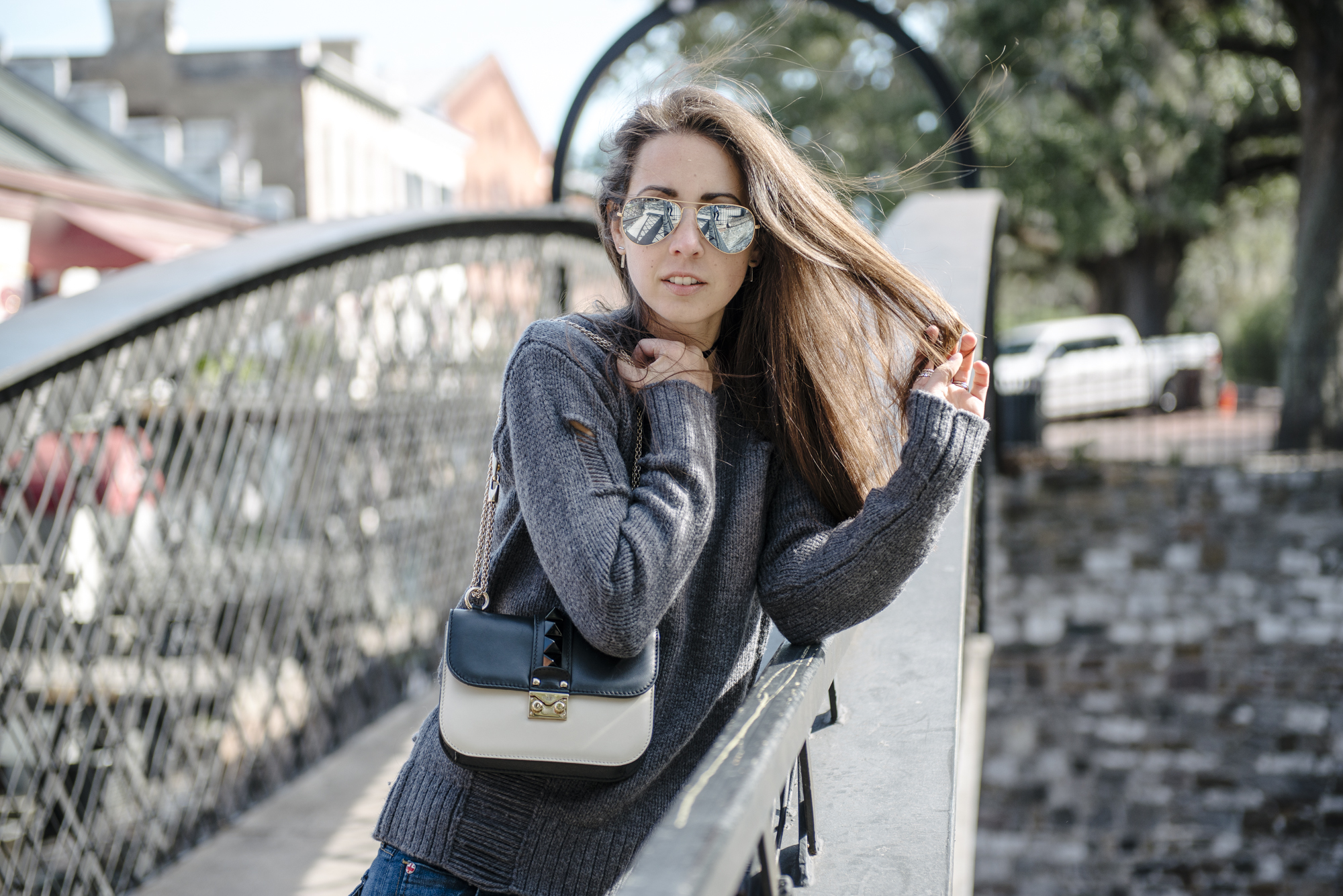 I think one of the biggest question I get from my "real life friends" after reading some of my posts is "how do you have so many nice purses?" My friends know that we are on a budget just like everyone else. We budget for date night's, I have a monthly clothing allowance (that does not include money for designer bags!) and I have to say no to a $5 latte from Starbucks far more often than I would like! Don't get me wrong, I am incredibly blessed and I realize that, but the reality is that I have way more designer bags than I should be able to afford. I decided that I wanted to let you all in on my secret for how I buy them. There are two ways I do this and I will share both with you.
The first is the old fashioned way. I actually save. No paying off credit card bills and feeling guilty for my purchases. It's just not fun to live like that. The freedom that comes with living debt free is far greater than the enjoyment that comes from a bag. My husband and I have a budget we agree on and I have an allotted clothing allowance. Each month I put at least half of my clothing allowance away towards big purchase that I save for and the other half towards trendy/seasonal pieces I may want to buy. I usually end up saving enough to buy 1-2 designer pieces that I truly love each year. These are pieces that I know won't go out of style and will add a ton to my outfit's over the next few years.
The second way that I buy designer bags (and this is the real secret) is that almost every bag I own is from T.J.Maxx. Yep. There it is. I am not joking. Very few people know this but they have a designer section called "T.J.Maxx The Runway" where high end clothing, shoes and bags go if they are overstocked or out of season. My last purchase from them was my Chloe Mini Faye bag (currently selling for $795 at Nordstrom). Guess what I bought it for? If you guessed $385 then you would be right. Last year I purchased a beautiful brand new Chloe Mini Drew bag (the exact bag was in stores at the time of purchase for $1,650) for $500 on clearance. Over the years I have purchased two Stella McCartney bags, a Tom Ford bag and a Maison Valentino bag (in photos above) in addition to the Chloe bags I just mentioned.
I should also say that I usually wait to buy them on clearance. Because I save each month and then watch the clearance, I am able to splurge when I find a deal that is too great to pass up! Most of the bags start out there around 30% off but on clearance you can find them 50%-75% off! It's not ideal if you have a specific bag you are saving for but if you have an idea of what style you would like, you can keep your eye out for a great deal from a brand you love. The shoe and clothing sections are also well worth looking into. I have found some incredible buys in the shoe and clothing section as well! I listed a few of my favorite pieces they are currently selling below! Hope you have a great time shopping!

New Code with Updated Site/URL for One of the Hosts
Hearts of Gold Blog | Simply Classy | Rose Gold Lining | Ruthie Ridley Blog
Coming Up Roses | Well and Worthy Life | Cubicle Chic | SheShe Show | Lizzie in Lace
Kiss Me Darling | by Brittani Lauren | Heart of Chic | The Blue Hydrangeas | Alicia Tenise
To Thine Own Style Be True | Uptown Fashion by Jess | Lauren Mazzei Blog | The Steele Maiden
Lifestyles By Lauren | Life Lutzurious | Kate Loves Makeup | Kelly Towart Blog | Blush and Blooms
Pretty In Pink Megan | Belle by Laurelle | cute & little | Street Style Squad |
L. Avenue | With Love Lily Rose | The-Middle Page
This $500 Nordstrom Gift Card giveaway is brought to you by the amazing bloggers above. Enter by performing the actions below in the Rafflecopter for a chance to win a shopping spree that will kick your 2018 wardrobe into high gear!
Make sure to do the actions in the Rafflecopter before marking they are done! Marking done doesn't automatically perform the action.
(We do verify entries!)
Giveaway runs from Jan 16, 2018 to Jan 30, 2018 (concludes at 12:00 AM on the last day). Open to the US, UK and CAN. Winner will be announced within 10 days of the conclusion of the giveaway and entries will be verified by the hosts. Thanks for participating, I can't wait for you to go check out these bloggers pages!
End Code