How Marine Biotechnology Has Helped My Skin With PHYTOMER Skincare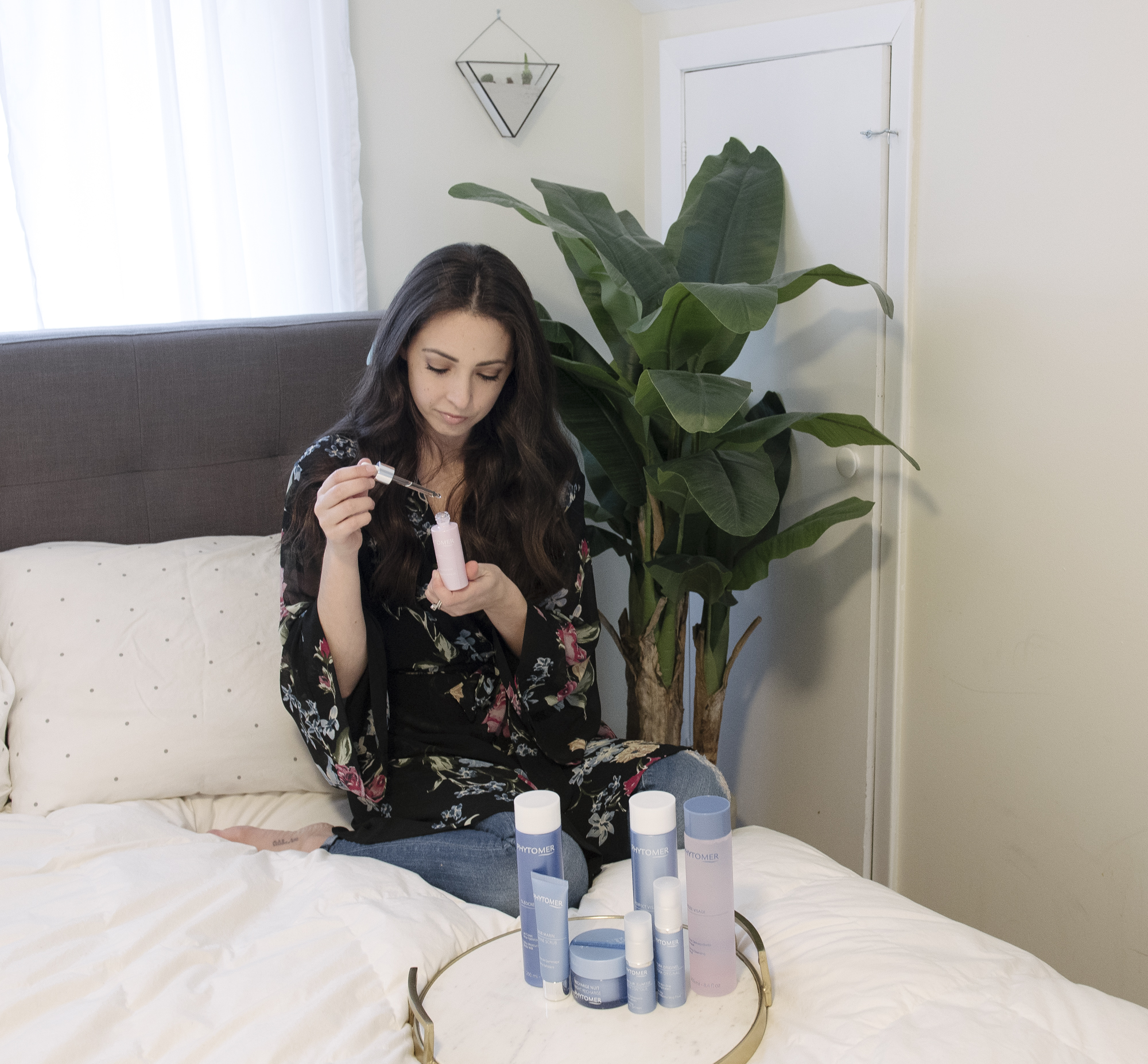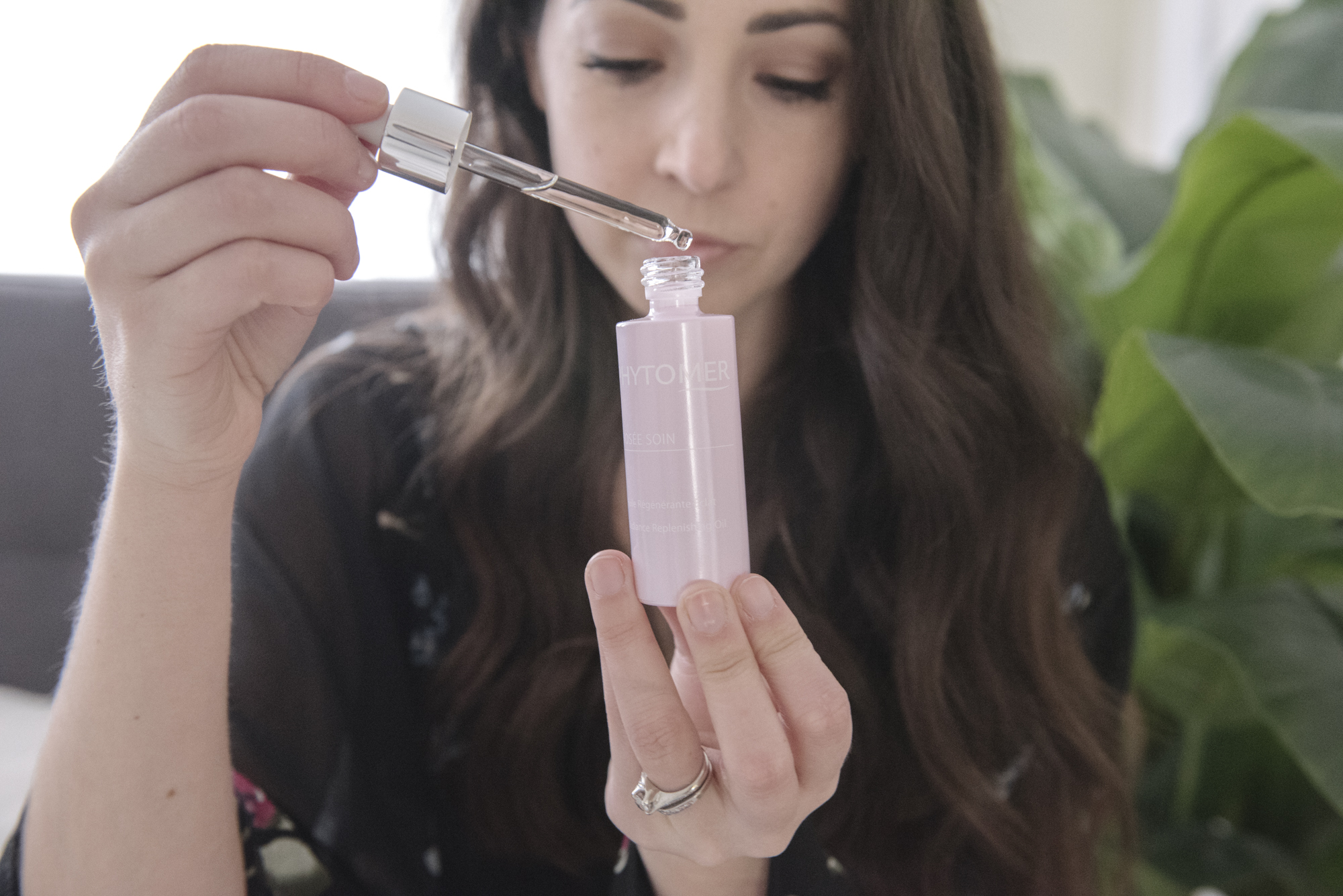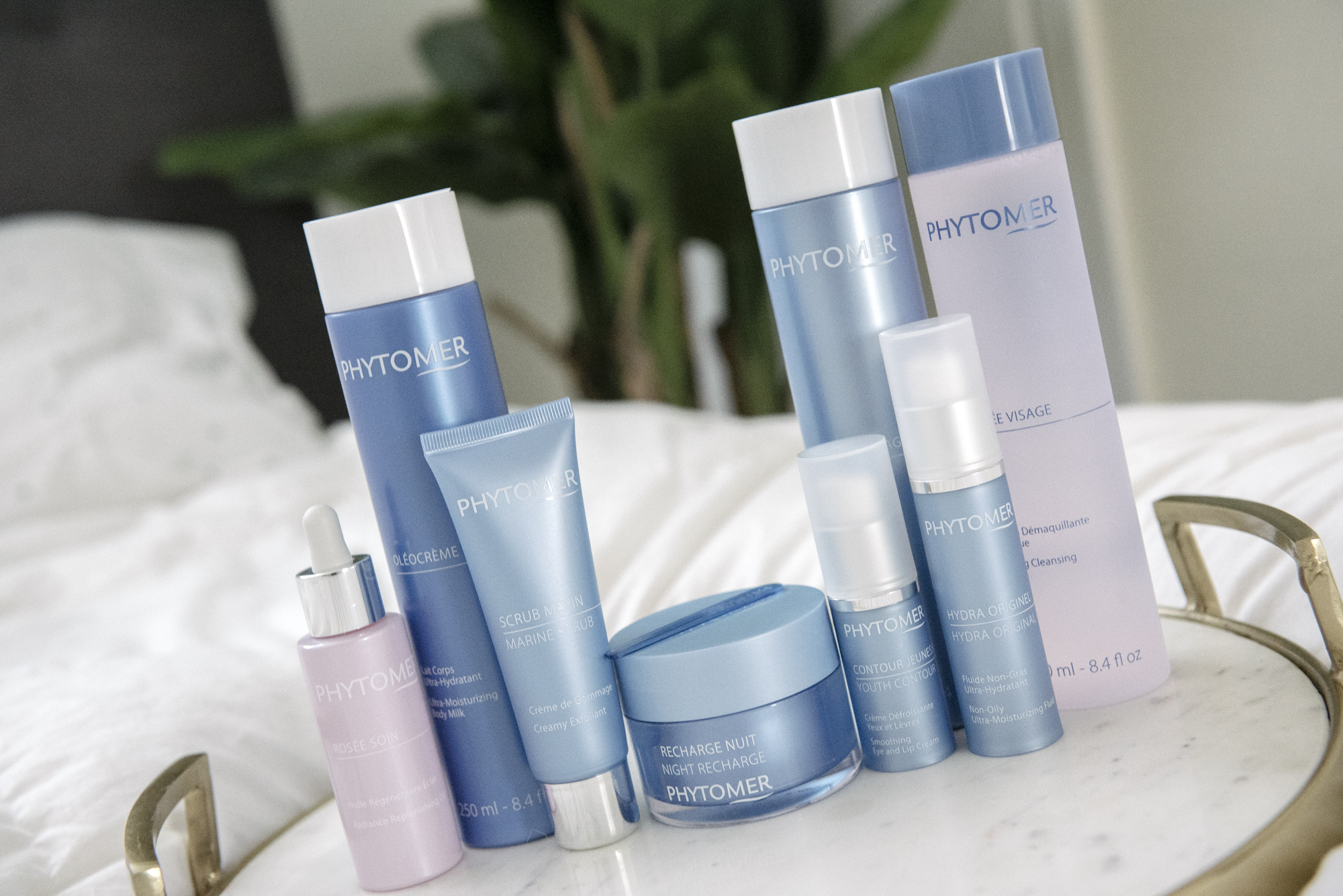 You guys know how much I love to try new products out and report back on my experience with them for you! I recently discovered PHYTOMER skincare and I wanted to share some of the things that have really stood out to me about this brand. I have been using these products for a few weeks now and I am really loving the results.
The first thing that stood out to me about PHYTOMER was the research behind it. They have research teams devoted to identifying and studying new algae, plants or marine micro-organisms to identify what may have a high skincare potential. They are first and foremost scientifically driven and have discovered new and unprecedented natural active ingredients you won't find in other products. Once they identify what ingredients have a high skincare potential, they run in vitro tests on skin cells to validate the efficacy of the new active ingredients. They then use the ingredients they have identified and create top of the line, luxury skincare for professionals and consumers.
When I started using these products I noticed right away how long lasting the moisturizer felt. Sometimes, after I wash my face and apply moisturizer an hour later my skin is feeling a bight tight and dehydrated. That was so far from the case with these products. I found out that the reason for this is they use something called "weaving algae" which actually reinforces the skin's water reservoir to minimize dehydration. They grow and harvest the algae in their own seaweed field near Saint Malo. It's super fascinating how they do it and you can read about the whole process on their website here.
I have been loving all of the products I have tried from PHYTOMER but the one that I have completely fallen in love with is the Rose Soin Radiance Replenishing Oil. It's a combination of D-Tox Microalgae oil which helps eliminate free radicals, toxins and pollutants as well as rose oil, gorse oil and jojoba oil. It's just a powerhouse of goodness as it reverses damage, protects skin from future damage and leave your skin so moisturized! The light rose scent smells incredible, and I just can't say enough good things about it. I have used a number of face oils but this one tops the list by far.
Since using PHYTOMER's skincare line I have really noticed a reduction in fine lines around my eyes and my skin honestly feels so much more moisturized and nourished. I often have dry skin in the winter and these products have done wonders for my dull skin. The Scrub Marin has especially been a life saver for removing dry skin and exfoliating. I follow it with the Hydra Original moisturizing fluid. This moisturizer is amazing because it goes on so light but works better than a heavy cream to replenish my skin.
I have been so happy with every product I have tried and if you want to try them out for yourself you can get 20% off with code KELLY20.
Let me know about your experience with the products if you get them! I always love to hear your reviews as well!
Xo,
Kelly